Interpreting Gentrification, an exhibition at the London College of Communication

Design Show- 2016





The LCC Design Show hosted the final projects of the MA graduates. Our vision was to create an active response of the gentrification happening at London. It was an opportunity to create a statement of the social and cultural reality happening around the neighbourhood where the university is located, by using green scaffoldins materials as divisors of the space.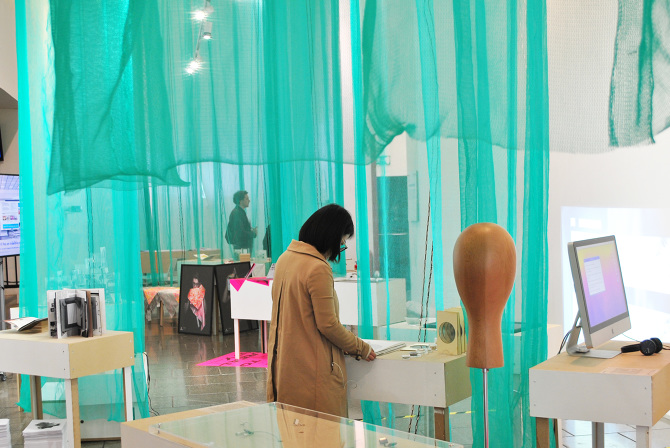 Interpreting Gentrification
Design Exhibition

The translation of my research was built though a 2,5 x 3 m billboard that simulates the wood panels used to cover the contruction sites in Elephant and Castle.





266 stickers composed a Southwark billboard, in response to the visual language of the gentrification of Elephant and Castle.