The Language of Gentrification. Exhibition London College of Communication.

︎︎︎ London, UK
︎︎︎ Exhibition Design
︎︎︎ Design Impact for social justice





The history of London mirrowed in Elephant & Castle. The local character is getting transformed from a formerly multi-cultural neighboruhood to social-cleansing.

This exhibition is a statement against the gentrification of South East London. The green scaffolding is the cruel reality of the neighbourhood being transformed, reflecting on the gentrification process that the area is undergoing.


︎︎︎ Exhibition Design:

We built modular structures made out of scaffolding equipment, fabric and timber and hanged them from the ceiling. The semi-transparent dividers created small spaces for each research hub to display their work, and at the same time allowed the viewer to grasp an overview of the whole show: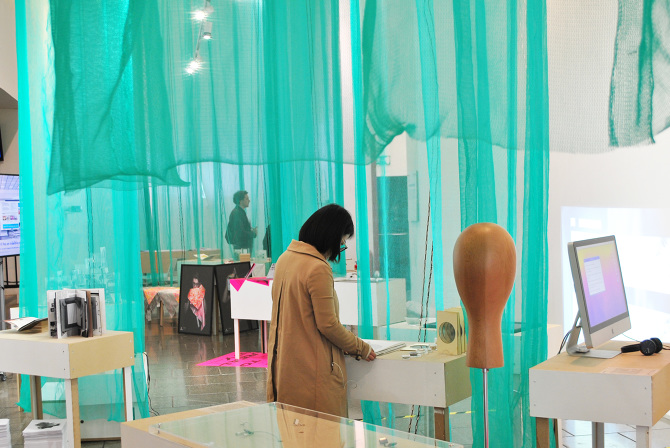 ︎︎︎ The language of gentrification reconstructed on a billboard, mostly found among the construction areas.





The translation of my research was built though a 2,5 x 3 m billboard that simulates the wood panels used to cover the construction sites in Elephant and Castle.

266 stickers composed a Southwark billboard, in response to the visual language of the gentrification of Elephant and Castle.